Garden clearances at an affordable price
Has your garden got out of control? Does it require professional assistance to get it back under control? Bromley Gardeners' professional garden clearance service is the perfect solution for you. Our Gardeners can return even the very worst gardens back to their former glory and keep it that way with a regular garden maintenance programme
Equipped with the very best professional machinery and years of knowledge,  our gardeners can make light work of most overgrown gardens. No job is too big or small and we always achieve the very best results possible, you'll be amazed at the transformations we can make in a short period of time.  Start making the most our of your garden by getting in touch with us today.
Before
After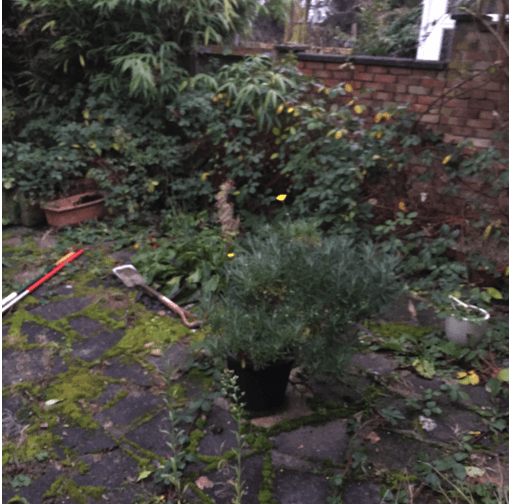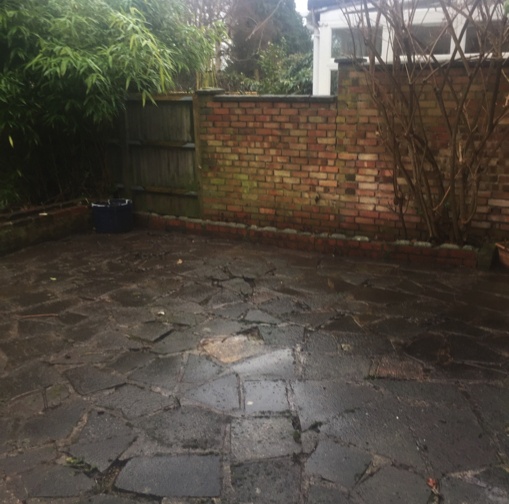 Our Garden Clearances service can be deliver by 1 or 2 gardeners depending on the size of the job. Usually a minimum garden clearance would take 1 gardener between 4-8 hours and requires slightly heavier duty tools than regular garden maintenance.
Once your booking is confirmed our gardeners will arrive at your property at the agreed date and time and run through the job with you, taking into account and specific requirements and priorities. If you're not going to be home – that's fine…Just leave our gardeners access to your property, all the information they need will be in the job diary. The team will then start work on bringing your garden back to life
Once the work is complete we will send you an invoice along with a feedback request. It's important to us that we get feedback on every booking so that we can constantly improve our service. We'll also advise on a regular maintenance programme for your garden to help keep it in the excellent condition our guys have got it into.